I'm speechless….this is absolutely delectable! If you are looking for a restaurant quality dinner for a fraction of the cost, this is it. Seriously, there is no way to describe how delicious this is! 
The beloved and I have a favorite Cajun restaurant in the town where we live. It is rather expensive so we usually limit it to birthdays and anniversaries. His favorite is a dish called Fish Ponchartrain. It is delicious!  We were just there for Valentine's Day, so it didn't seem to be a wise decision to go again. Since today is our 28th wedding anniversary, I decided to try and make this myself. Ummmmm….success! Oh, my! This may even be better than our favorite restaurant's.
INGREDIENTS
2 4-5oz fish filets (I used tilapia for this recipe)
1 cup rice, cooked according to package directions or adjusted to your preference (I used Jasmine)
6 tablespoons butter, divided
1/2 cup shallots or onions, chopped
1 1/2 tablespoons flour
1/2 cup clam juice
2 cups heavy whipping cream
1/2 pound shrimp, peeled & deveined
1/2 pound lump crabmeat
pinch of cayenne pepper (or to taste)
salt and pepper, to taste
I am not going to list the preparations for the fish or rice. Cook them according to your preference. I cooked the seasoned fish in a cast iron skillet with a little butter and olive oil. It would be really delicious cooked on a grill, but it was raining so plan B was my option.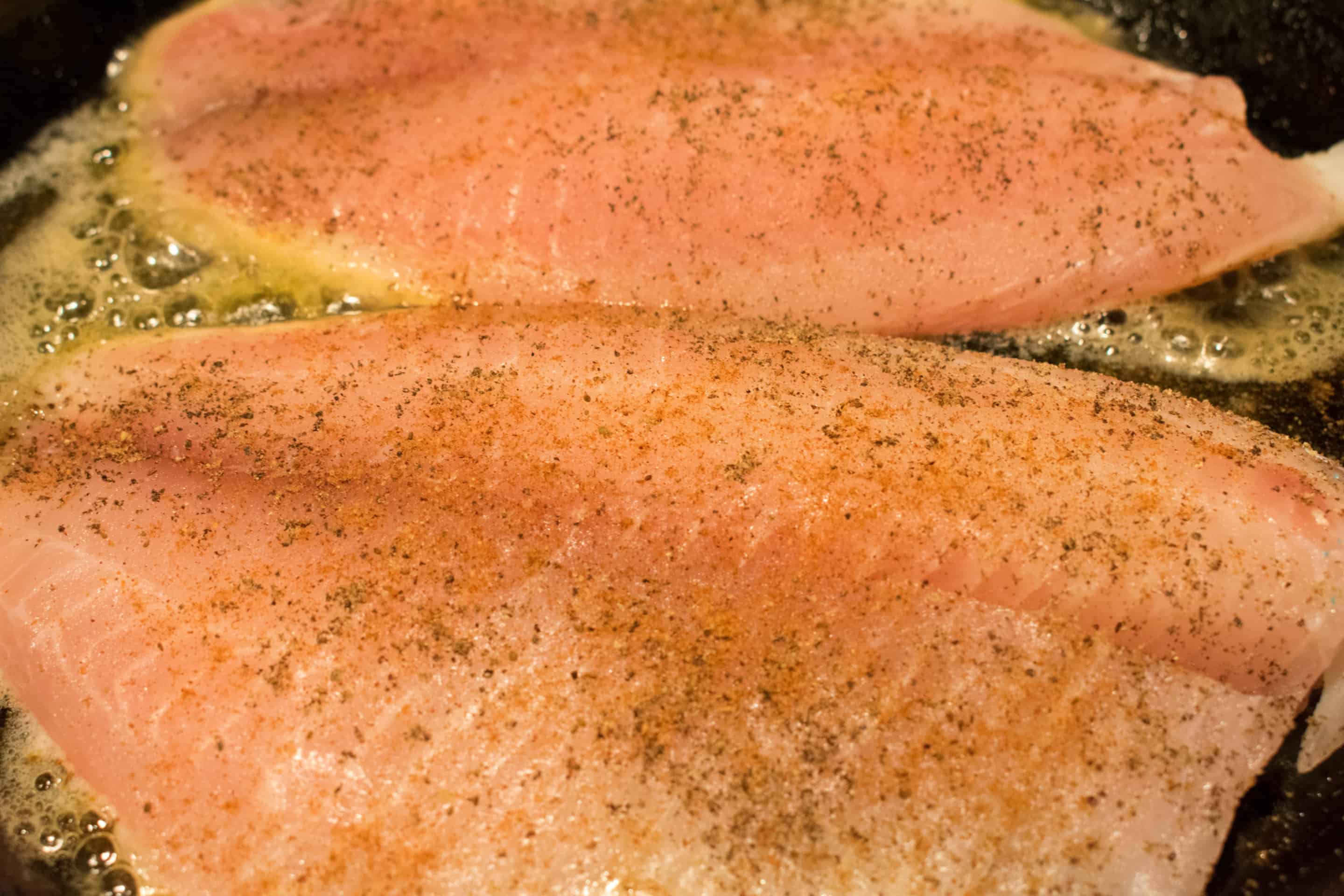 The sauce is the star of this show!
In a large saucepan, melt 3 tablespoons butter. Add the onion and cook until soft but not browned. Stir in the flour and cook 1-2 minutes, whisking constantly. Gradually pour in the clam juice and cream. Season with salt, pepper, and cayenne. Cook for a couple of minutes until the sauce begins to thicken.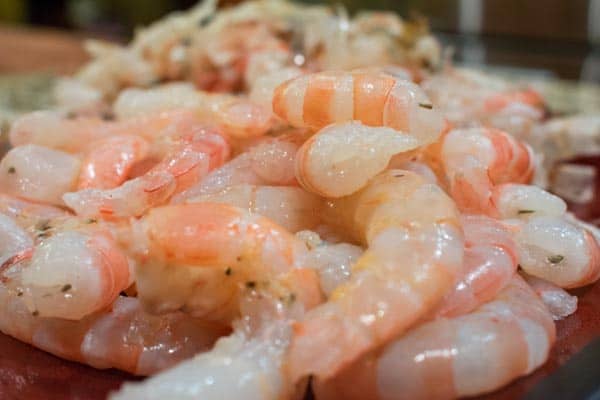 In a saute pan, melt the remaining 3 tablespoons butter. Add the shrimp and cook for 2 minutes. Add the crabmeat and cook an additional minute or just until the shrimp are pink and cooked through. Stir into the creamed mixture and remove from heat.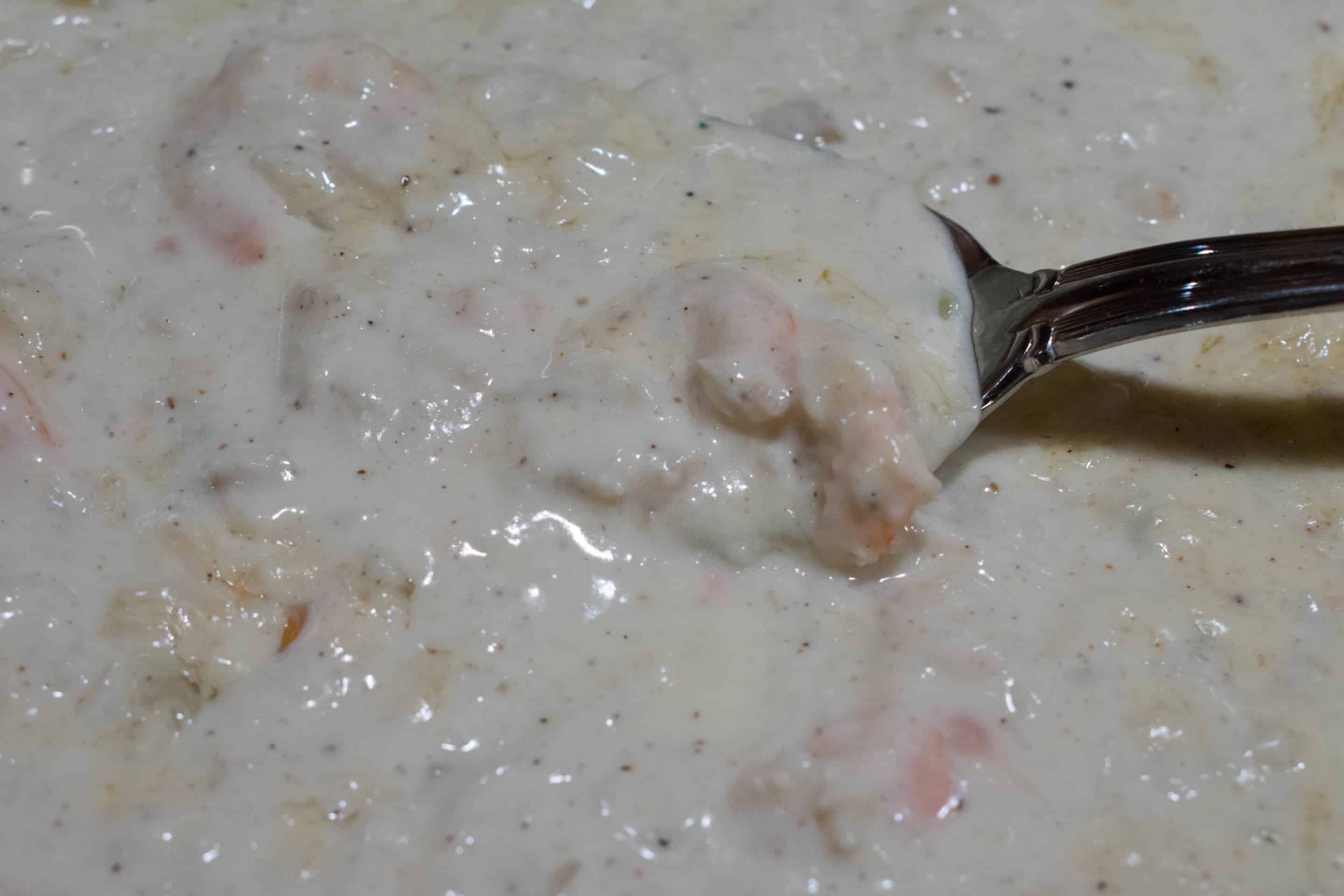 Serve by placing the fish over the rice and topping with the sauce… SO delicious!